Marco Island, Florida Beaches
Tigertail Beach - Public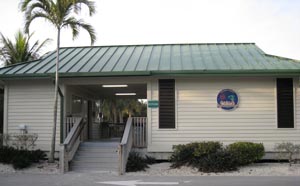 Open 8 AM until Sunset Daily
Parking $8.00 - Visitors and Non Residents can purchase an annual beach parking permit for $50 - the permit will cover 12 months from the time of purchase. Annual parking permit is available for purchase on Marco Island at Caxambas Park (239-642-0004)
Showers and Restrooms
Concession Stand for Food and Beverages
Rental Stand for Variety of Water Sport Toys, Umbrellas, Chairs, etc.
Children's Play Area
Vollyball Nets/Courts
Butterfly Garden
Boardwalk
Entrance Located at the Intersection of Spinnaker Dr. and Hernando Dr.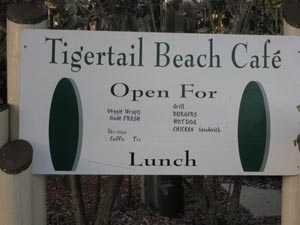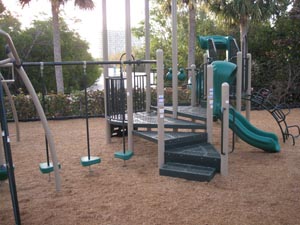 Residents Beach - Main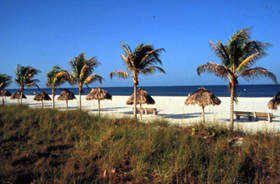 Open 8 AM until Sunset Daily
Resident Permit Required for Entry (available from Marco Island Civic Association)
Showers and Restrooms
Variety of Vending Machines
Picnic Area with Chickee Huts and Tables
Several Chickee Huts and Benches on Beach
Children's Play Area
Entrance Located at the Intersection of Collier Blvd. and San Marco Road
Residents Beach - South Marco Beach

-- also Public Parking Lot and Access

Open 8 AM until Sunset Daily
Resident Parking Permit Required for Resident Parking Lot (available from Marco Island Civic Association)
Adjacent Lot for Public Parking - located on Swallow Avenue - $8.00
No facilities.
Walkway Access from Collier Boulevard North of Cape Marco

Also See
State and National Parks/Reserves/Sanctuaries Marco Island Parks